Galvanized pipe machine
Pipe material: stainless steel / copper / carbon steel / iron / galvanized, etc
Tube shape: round / square / rectangle / special shape, etc
Application scope: pipes used in furniture, construction, municipal facilities and other fields
Pipe range: Φ 5-325mm
Square tube range: 10 * 10-250 * 250 mm
Wall thickness range: 0.15-10 mm
Hotline:
+86-18820879368

Consultation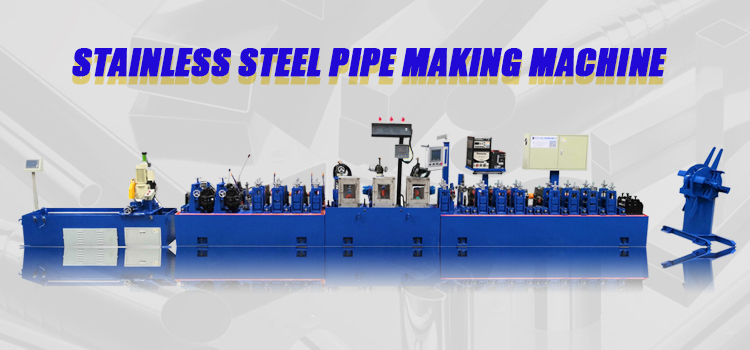 Galvanized pipe machine
Product Introduction
Mainly produces decorative tubes. It can be used to produce handrails, railings, tables and chairs, doors, windows and other pipes with low strength and high decoration requirements. It can produce round, square, rectangular, irregular and other shapes. Suitable for manufacturing stainless steel, iron, copper / galvanized and other metal materials.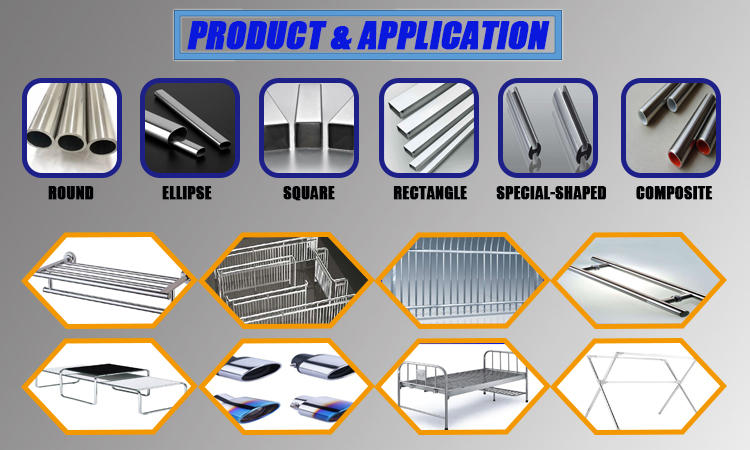 Production Process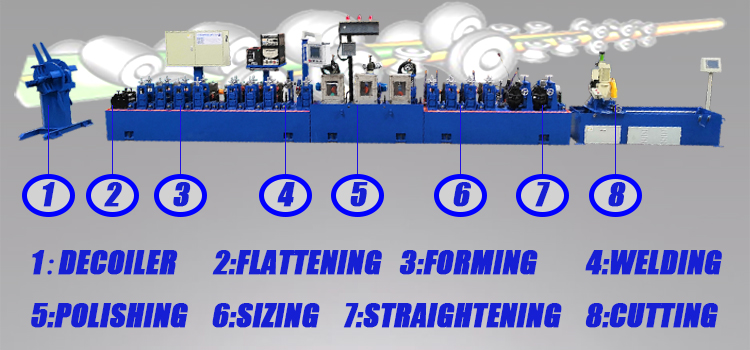 Model & Parameter
Galvanized pipe welding machine

Model

Tube diameter range (mm)

Wall thickness range (mm)

Power of main motor (KW)

Installed capacity (KW)

Product tolerance (mm)

GXG-30


Ø5—31.8 1/5"—1-1/4"

0.15—0.8


4.0


15.0


±0.05—0.10

GXG-40


Ø9.5—50.8 3/8"—2"

0.23—1.5

5.5


16.5


±0.05—0.15

GXG-L40

Ø15.9—63.5 5/8"—2-1/2"

0.30—1.8

7.5


18.5


±0.05—0.20

GXG-50

Ø19.1—76.2 3/4"—3"

0.35—2.5

11.0


25.0


±0.05—0.25

GXG-60


Ø31.8—114.0 1-1/4"—4-1/2"

0.55—3.0

15.0


37.0


±0.10—0.30
Look and see.

No relevant information