Metal steel coil annealing furnace
Material: stainless steel, carbon steel, copper, etc
Material width: 150-1250mm
Thickness range: 0.2-3.0mm
Heating mode: electric heating, gas heating
Hotline:
+86-18820879368

Consultation
Product Main Picture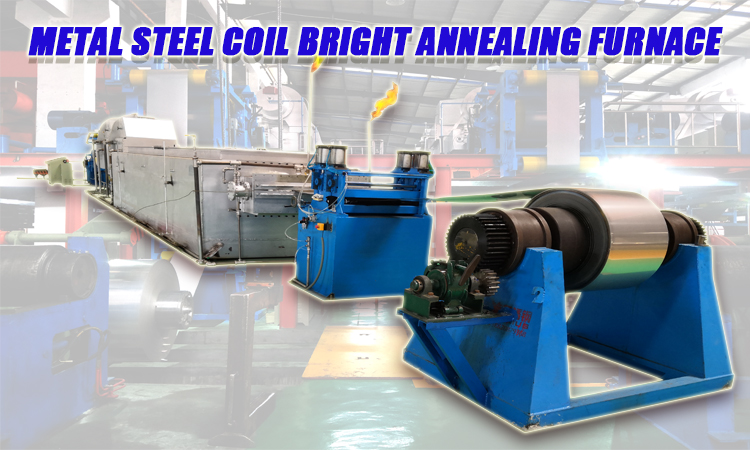 Metal steel coil annealing furnace
Product Description
Bright continuous annealing furnace for metal coil is a professional equipment for heat treatment and annealing of metal coil. The annealed steel coil can effectively remove the stress produced in the cold rolling process, restore the metallographic structure of the steel coil, and restore the brightness of the steel coil at the same time, which is convenient for the subsequent use of the steel coil or the cold rolling processing. It is widely used in the annealing process of stainless steel coil, carbon steel coil, copper coil and other metal coils.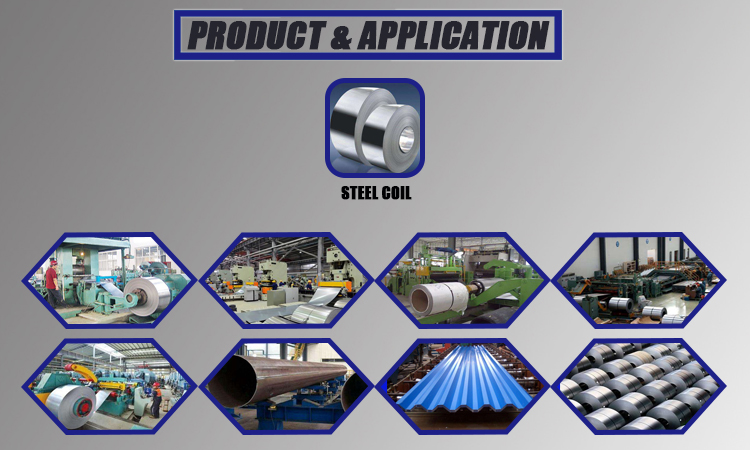 Production Process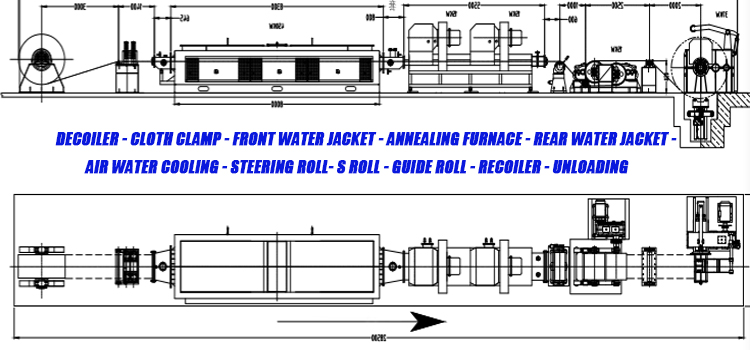 Model & Parameter
Metal steel coil bright annealing furnace comparison table

Model

GXG-350

GXG-450

GXG-550

GXG-750

GXG-850

GXG-950

GXG-1150

GXG-1350

Coil width(mm)

150-250

250-350

350-450

450-650

450-750

550-850

850-1050

650-1250

Coil material thickness(mm)

0.2-1.0

0.2-1.5

0.2-1.5

0.2-2.0

0.2-2.0

0.5-2.5

0.5-2.5

0.5-3.0
Look and see.

No relevant information