Metal Coil Cold rolling mill
Material: stainless steel, carbon steel, aluminum, etc
Width range: 350-1450mm
Thickness range: 0.2-3.5mm
Roll system mode: 4 rolls / 6 rolls / 8 rolls, etc
Screwdown mode: screw / AGC
Hotline:
+86-18820879368

Consultation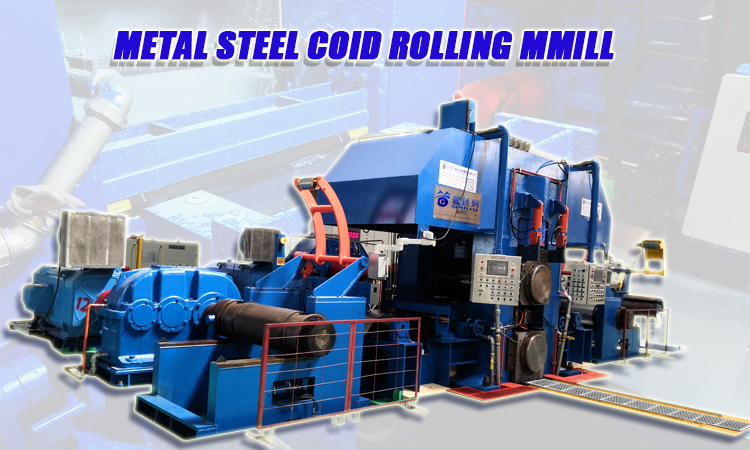 Metal Coil Cold Rolling Mill
Product Introduction
Metal coil cold rolling mill is a professional equipment for cold rolling and rolling of hot rolled coils. The equipment has 4 rolls, 6 rolls, 8 rolls and other designs. It is designed with two modes of screw reduction and AGC reduction for customers to choose. It is suitable for stainless steel coil, iron coil, carbon steel coil, aluminum coil, galvanized coil. Cold rolled and rolled metal steel coils such as copper coils have the characteristics of high speed and high accuracy.
Production Process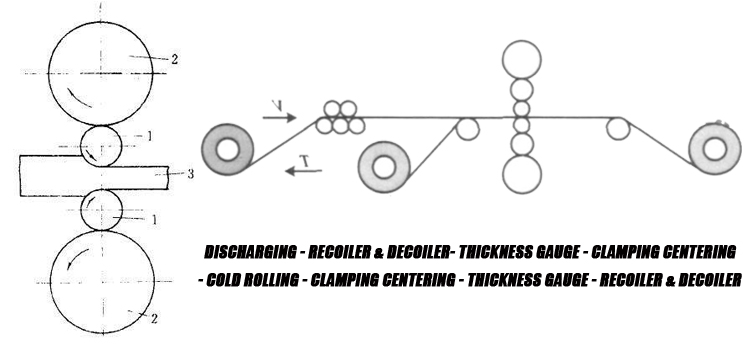 Model & Parameter
Stainless steel metal coil cold rolling mill

Model

GXG-550

GXG-650

GXG-700

GXG-750

GXG-850

GXG-950

GXG-1150

GXG-1450

Coil width

(mm)

350-500

400-560

480-630

550-680

650-750

700-850

850-1000

1000-1250

Coil material thickness(mm)

2-3

2-3

2-3

2-3

2-3

2-3

0.6-2.5

0.6-3.5

Finished coil thickness(mm)

0.2-1

0.2-1

0.2-1

0.2-1

0.2-1

0.2-1

0.2-0.6

0.2-0.6
Look and see.

No relevant information