Pipe solid solution annealing
Pipe material: stainless steel, titanium alloy, carbon steel, etc
Pipe diameter range: Ø15.8-325mm
Wall thickness range: 0.5-10
Hotline:
+86-18820879368

Consultation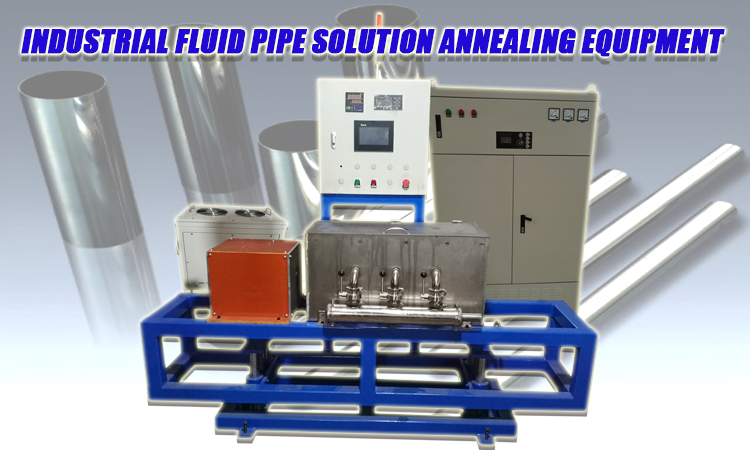 Pipe solid solution annealing
Product Introduction
Solution annealing equipment is a professional equipment for solution annealing and recovery of metallographic structure of metal pipes. After the pipe diameter is rapidly heated to the process temperature by the induction coil, the metallographic structure can be restored, and the corresponding structure stress can be eliminated, and then the metallographic structure can be rapidly quenched to keep the same. The equipment adopts advanced IGBT technology, equipped with perfect self-protection device, which makes the operation afer, stable and efficient. It is suitable for annealing of stainless steel pipe and titanium steel pipe.
Production Process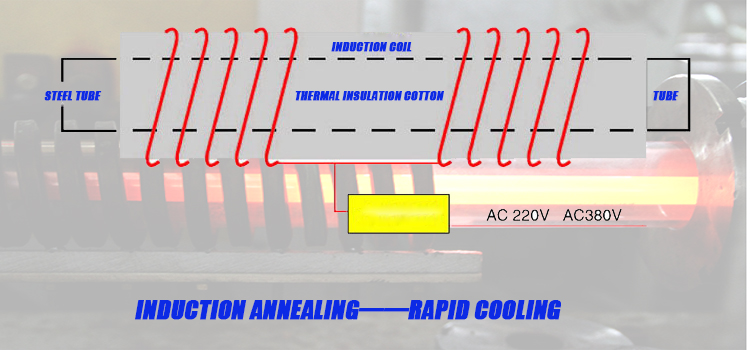 Model & Parameter
Metal Welding Pipe On-Line Solution Annealing Equipment

Model

GXG-30
GXG-40
GXG-50
GXG-60
GXG-70
Diameter range(mm)

Ø15.8—31.8

Ø25.4—50.8

Ø31.8—76.2

Ø50.8—114.0

Ø76.2—168

Wall thickness range(mm)
0.5—1.5

0.5—2.5

0.5—3.0

1.0—4.0

1.0—5.0
Look and see.

No relevant information